Nottingham Trent University
Nottingham Trent University (NTU) is an award-winning university like no other. Acclaimed by students and awarding bodies alike, we are a university that is committed to driving forward meaningful change. That's why we've been named as a UK 'University of the Year' five times in six years; most recently by the 2023 Good University Guide as Modern University of the Year, and at the student-voted Whatuni Awards. These accolades recognise our ambition and continuous investment in research, teaching quality, student experience and graduate prospects.

We've been named a Top 10 University for Work Experience in the RateMyPlacement Awards 2023. This ranking demonstrates our commitment to providing exceptional opportunities for our students to gain practical skills and valuable experience in their chosen fields, making NTU one of the UK's most employment-focused universities. With a focus on employability and careers support, we've integrated up to 240 hours of work experience into your course where you'll have the opportunity to work with employers. We're confident you'll have the skills, experience and personal attributes you need to develop your career and we'll offer you a paid internship if you're not in employment or further study 12 months after graduating.
Key Statistics:
-    86% of NTU students would recommend studying here (National Student Survey 2022).
-    NTU is one of the UK's most popular universities, ranking 3rd for the number of students accepting offers to study here (2022 UCAS UG acceptance data).
-    Every single NTU undergraduate course includes work-like experience — whether that's a placement, professional project or volunteering opportunity.
-    NTU has invested over £450 million in their tools, technology and facilities over the past 15 years — meaning you'll be building up your skills and workplace confidence by using the same equipment and spaces as the pros.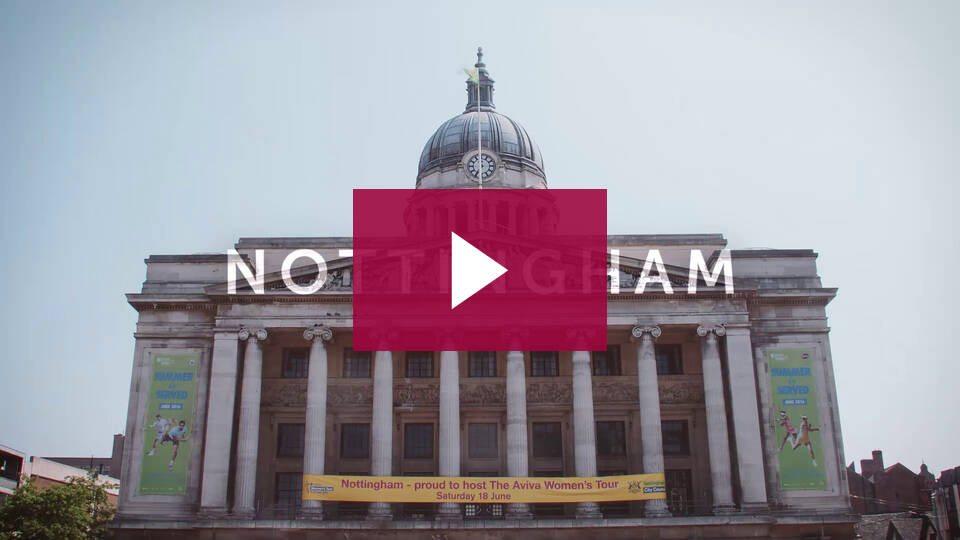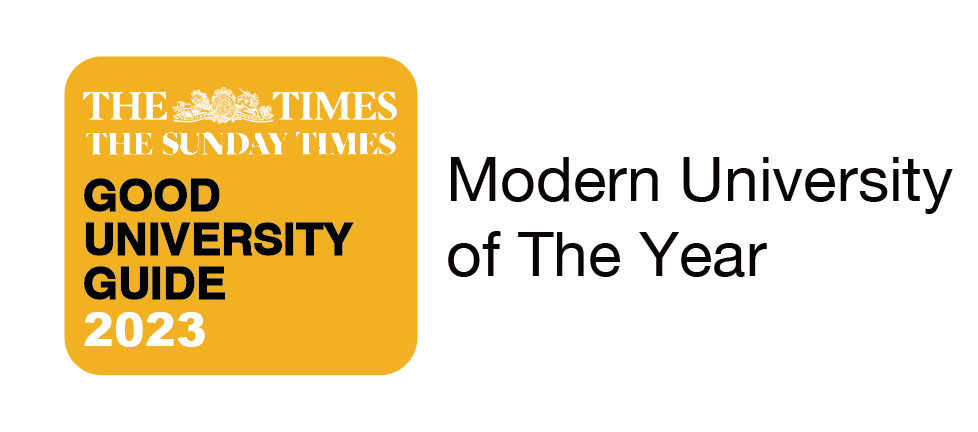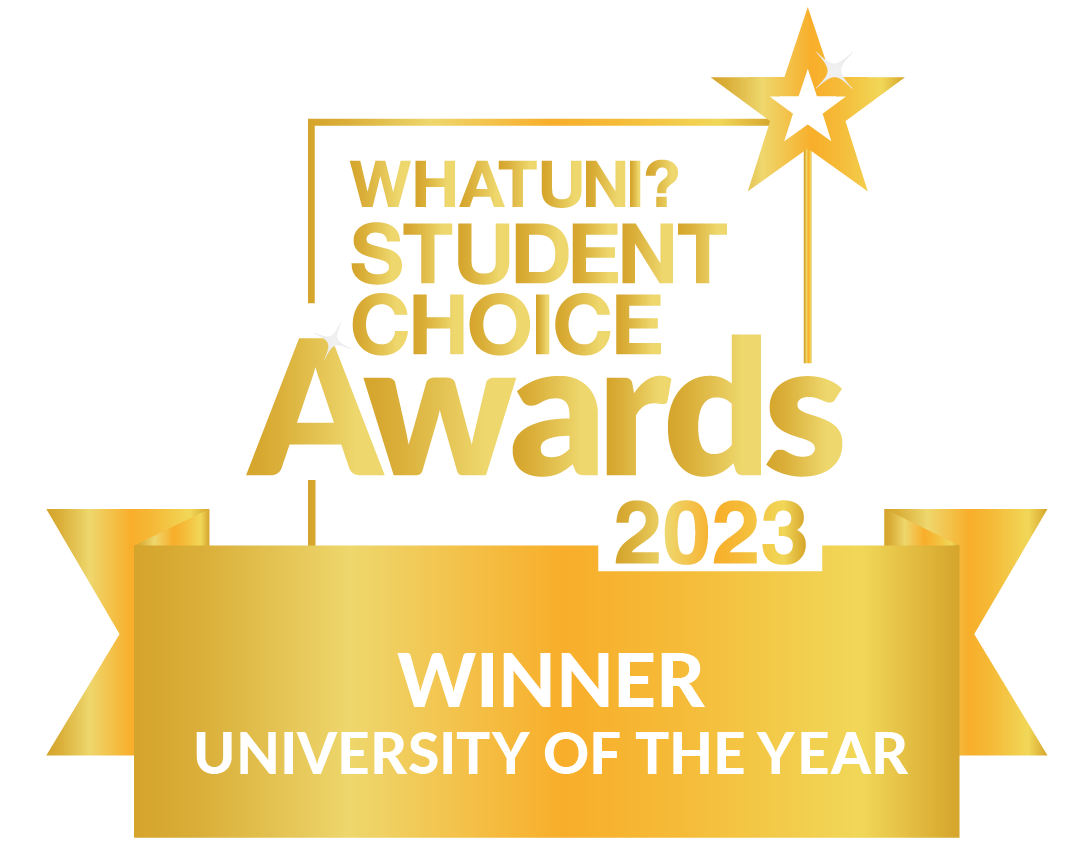 Programmes