SHAPE offers comprehensive facilities and resources to support your studies in an engaging learning environment.
Library Resources
Up-to-date and easily accessible library resources are essential to your studies. You will have:
access to the e-libraries of both VTC and the overseas university of your programme for journals, databases and e-books; and

access to VTC library in the campus you are studying and inter-library loan service among the 9 VTC libraries spreading across the territory. Apart from borrowing reference books, you can enjoy various learning resources, such as computers, group discussion rooms, photocopying and printing service, in a comfortable environment.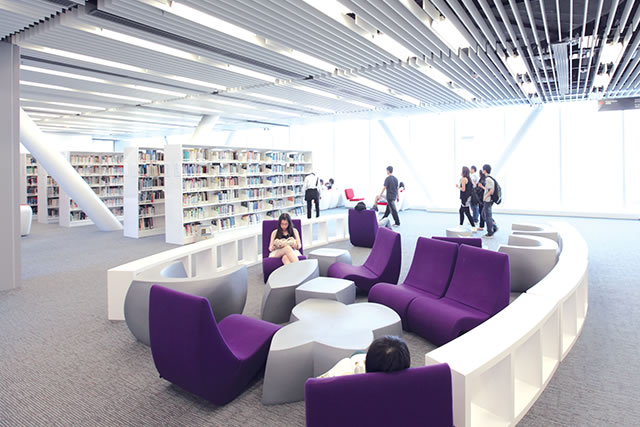 Free English Support
We understand the importance of English language in achieving an overseas award. At SHAPE, we provide focused and practical English enhancement activities.
Academic English workshops:
Learn writing academic papers step-by-step from structure, referencing, literature review, idea development to editing
One-to-one English consultation:
Discuss your English language strengths and weaknesses based on your writing
Grammarly Premium Writing App:
Install the app to your MS Words to improve your writing from grammar and spelling to style and tone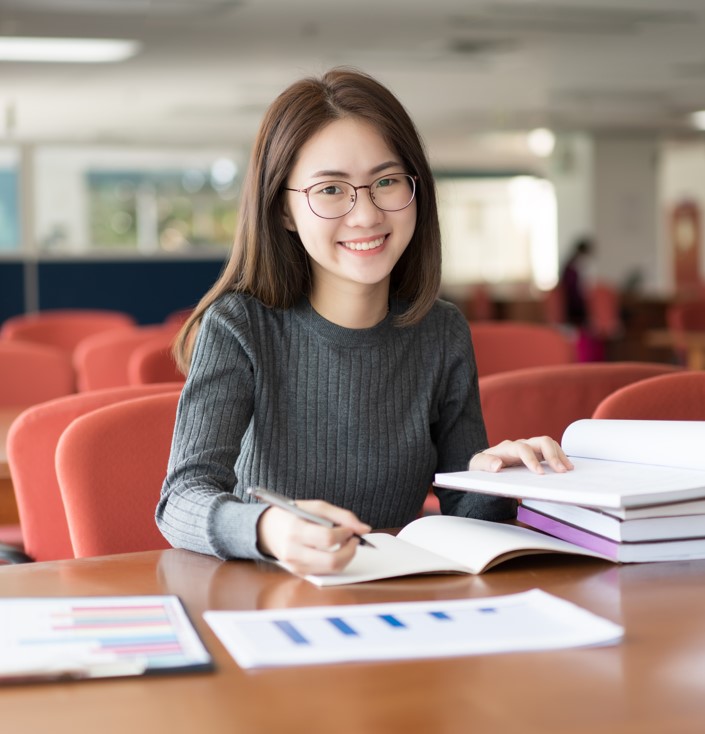 Sport Facilities
SHAPE offers a diverse range of sports facilities to help you lead a healthy lifestyle alongside your academic studies. Depending on the campus you are studying at, you will find for example:
Swimming pool

Gym

Tennis court

Basketball court

Badminton court

Squash court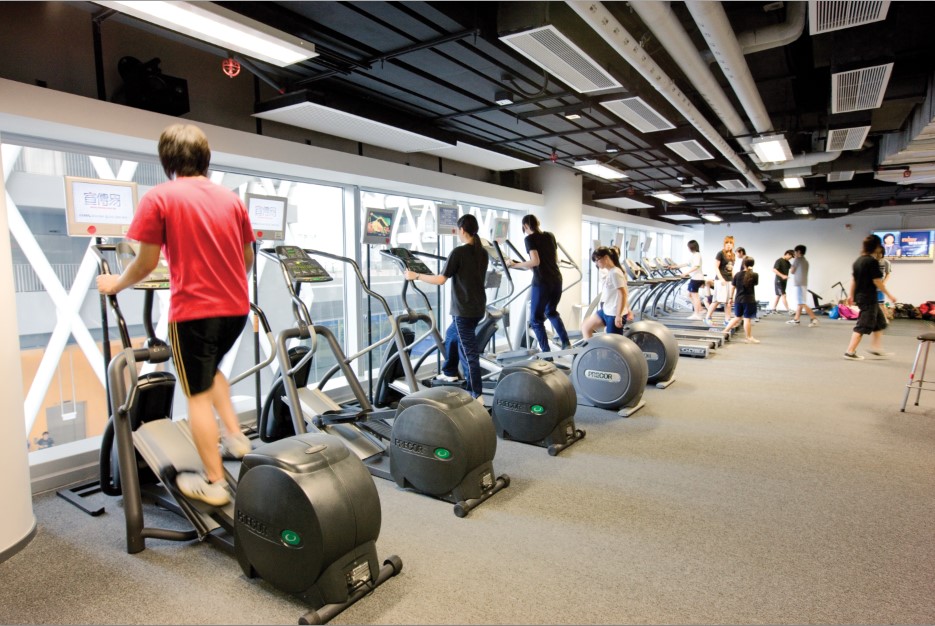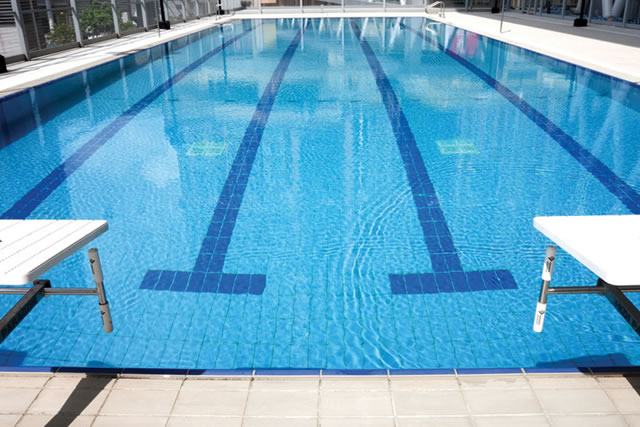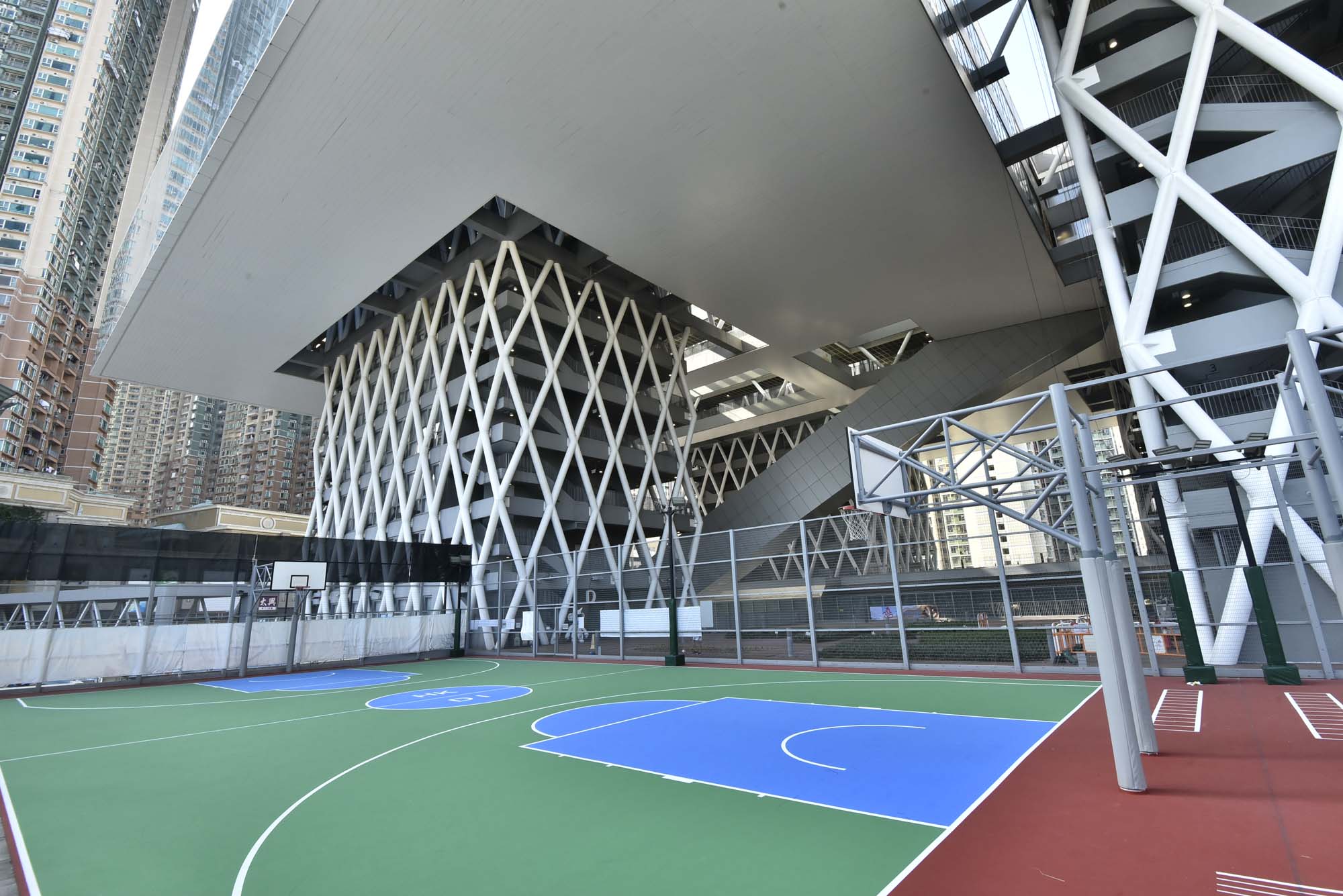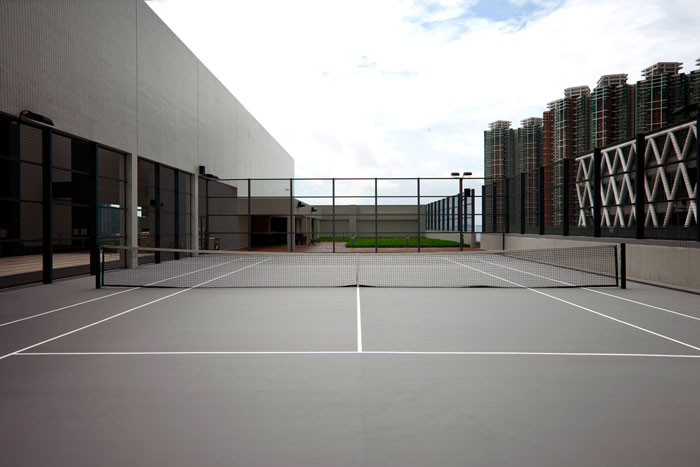 Specialised Facilities
Our purpose-built campuses are equipped with professional facilities for students of different study areas, giving you a first-hand look at what it's like to be in the industry. Some of our specialised facilities include:
Microbiology Laboratory

Pharmaceutical Manufacturing Laboratory

Child Education Centre for Teaching and Learning

Dedicated design studios

Building Information Modelling (BIM) Centre

Concrete and Structure Laboratory

Engineering Mechanics Laboratory

Cybersecurity Centre certified by Palo Alto Networks